About us
We are a company specializing in the delivery of all kinds of parts and accessories for industrial equipment from the Japan, Korea, USA. We are an authorized business partner of leading distributors from the Japan, Korea, USA and a number of significant European and Polish companies.
A wide range of offered products, an extensive network of our clients as well as the energy and experience of employees allow us to meet our customers' expectations professionally and on time.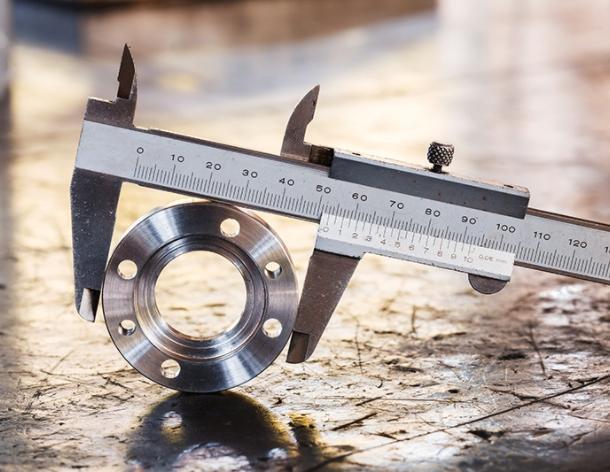 We would like to emphasize that by meeting the needs of our customers by providing high-quality services in the field of selection, technical advice and supply of various types of machines, spare parts and technical materials, we remain open to all kinds of suggestions from our partners, which allows us to systematically expand our commercial offer.
Thanks to direct cooperation with many manufacturers and leading distribution companies, we offer competitive prices and efficient service, while ensuring high quality and reliability of goods.
We thank you for your interest and we encourage you to start cooperation with us!